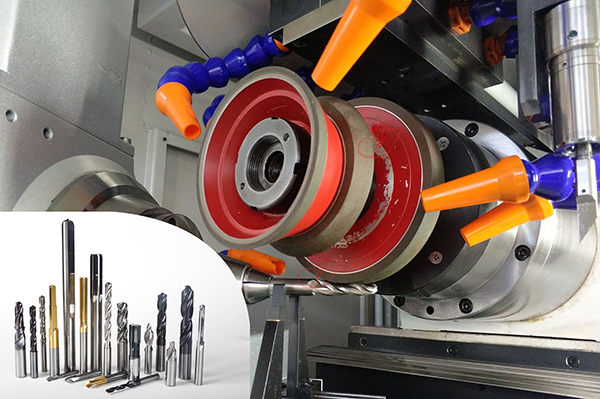 JIANYUE offers a leading solution for high-performance grinding of cutting tools. The excellent cutting performance and the cost-efficient polishing optimises your grinding process.
Abrasive:Diamond / CBN
Grinding ways: Mainly used for Tool and Cutter grinding
Grinding process: Flute, Flute edging, Gash, Relife, Edge clearance and Polishing
Workpiece material:
    Tungsten carbide, High speed steel, Cermet, Stainless steel, etc.
Applications:
    Cemented carbide tools /cutters, Auto parts, 3C industry, etc.
Features:
  ·High precision & efficiency  
  ·Excellent surface finish
  ·Excellent grinding ratio & Cost reduction 
  ·Long tool life
  ·Consistency of self-sharpening  
Customer-specific Wheel Designs Available On Request.

---
General category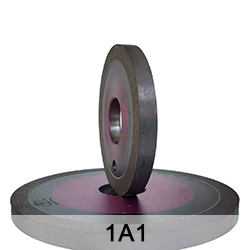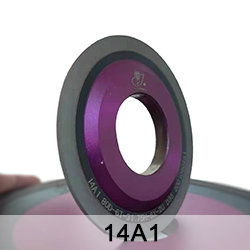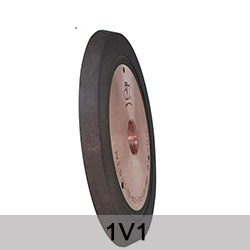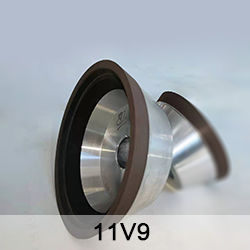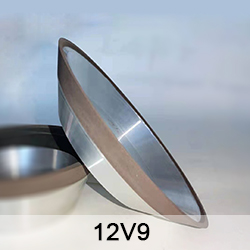 Customer specific wheel designs avaiable on request 
---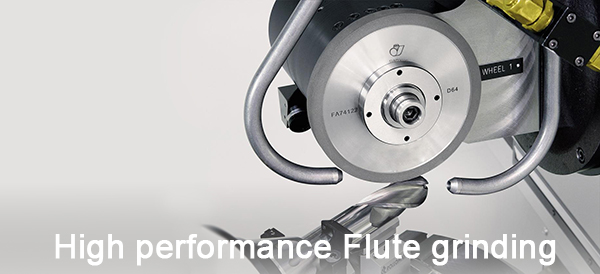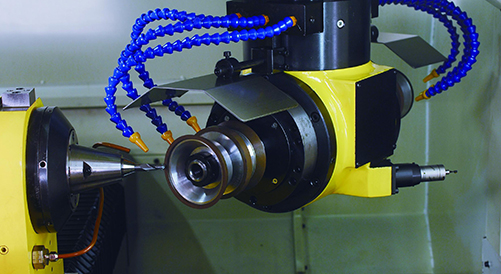 1A1 gringding wheel feature maximum stock removal rates with little profile wear. It guarantee maximum precision for your tools and an optimum surface finish.

    11V9 gringding wheel is machining clearance surfaces and face geometries on shaft/milling tools .  It has high edge stability, low cutting forces .
    This results in excellent grinding performance and a long tool life.

---
Basic shapes of grind wheels: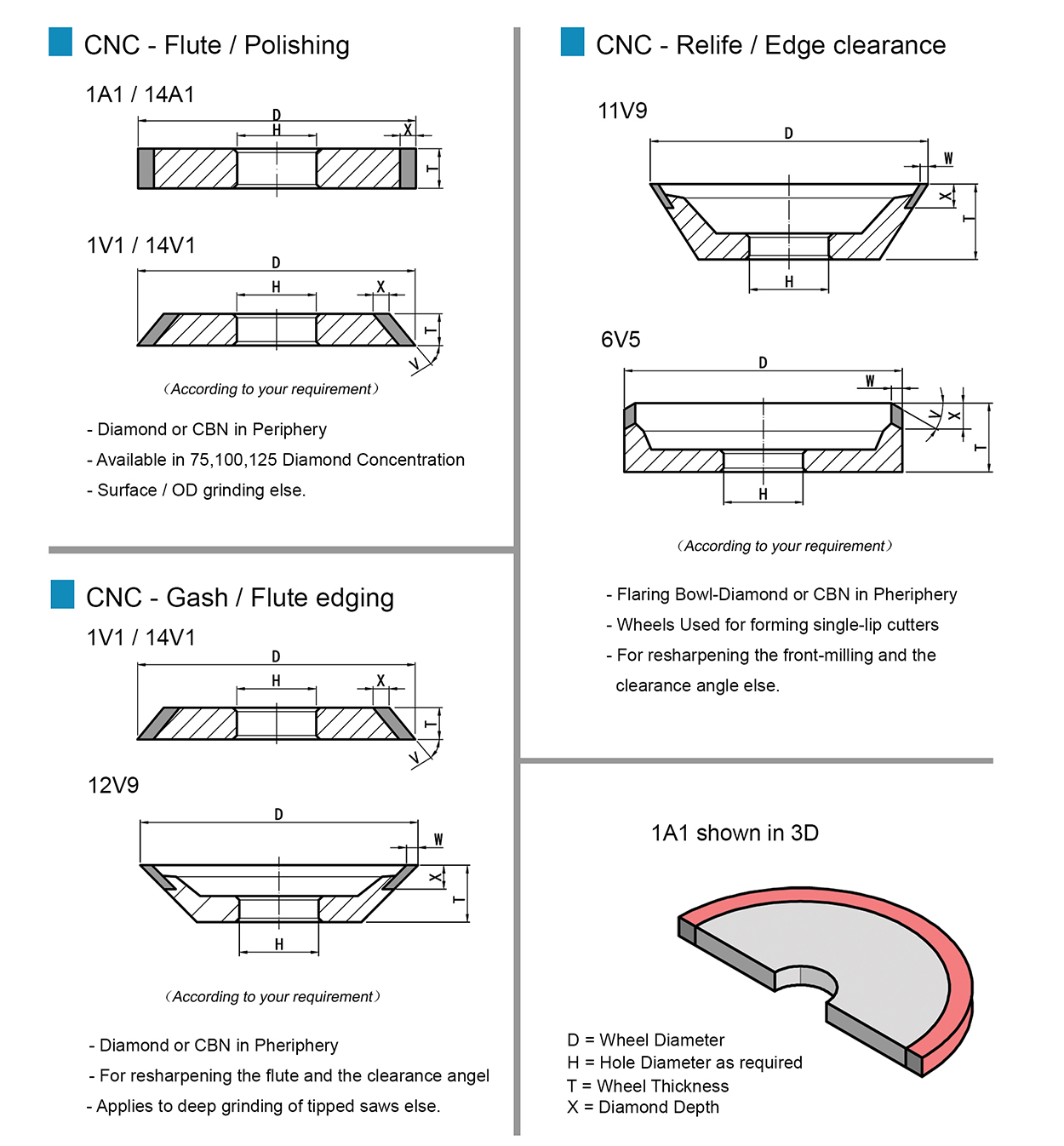 ---
Product mark: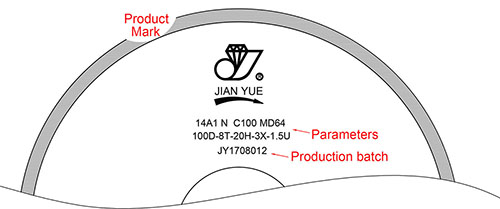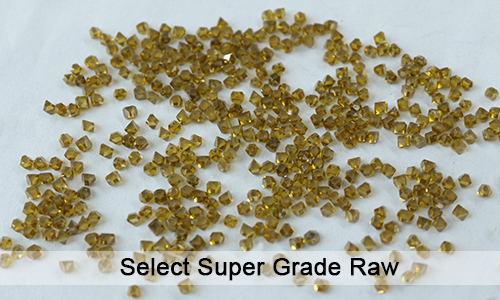 ---